!Maintained by Hemant Sirsat & Nishant Jadhav & Ishan Vatsaraj & Adnan Hashmi>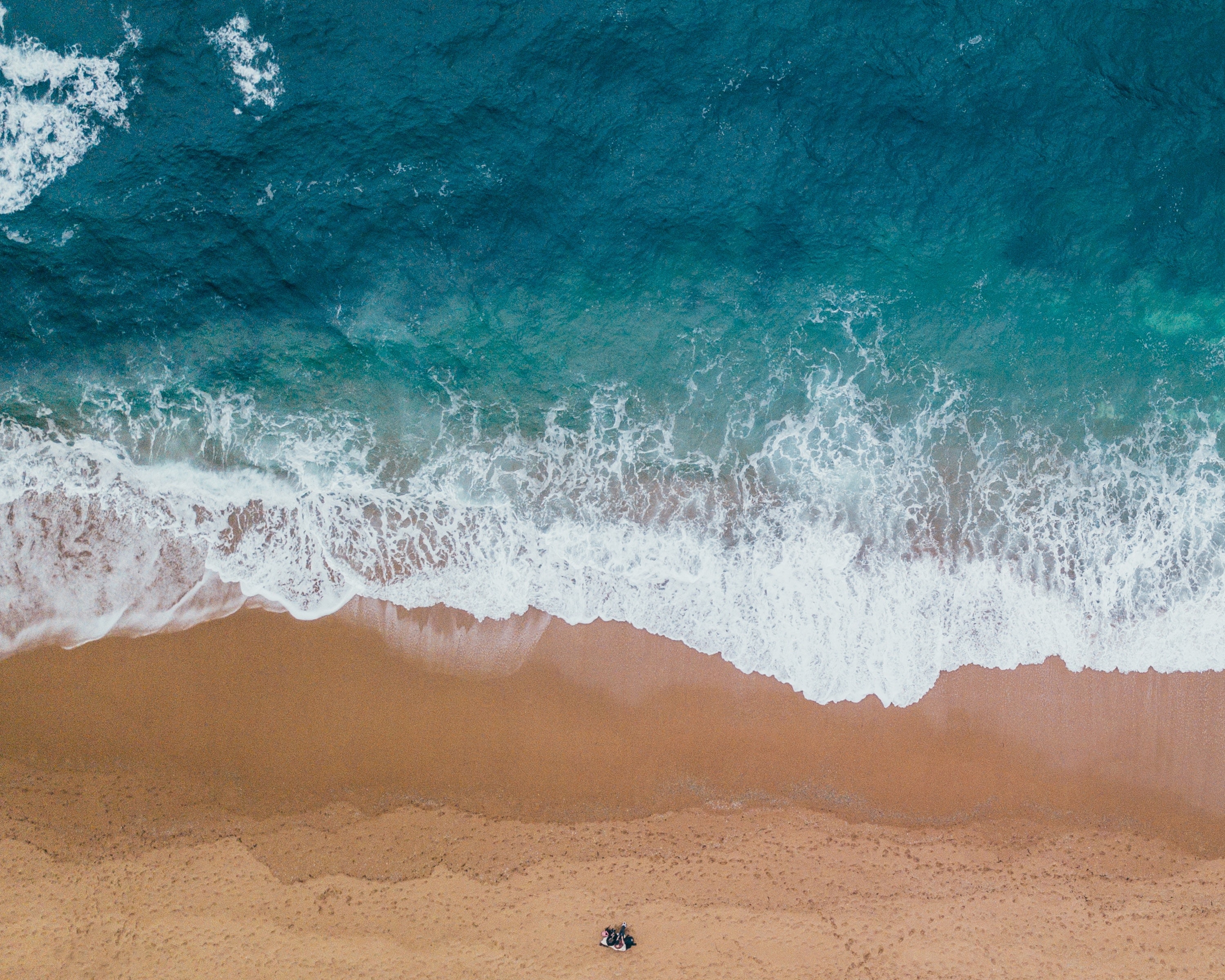 I
nspire
R
esonate
I
ntegrate
S
ucceed
ABOUT IRIS
IRIS is a series of talks given by people from various walks of life. An acronym for Inspire,Resonate,Integrate, and Succeed. IRIS aims at imparting knowledge and key life lessons through people, who have faced multiple challenges as they struggled to make it to the top of their careers.
Some Glimpses of IRIS 2019
IRIS 2020 SPEAKERS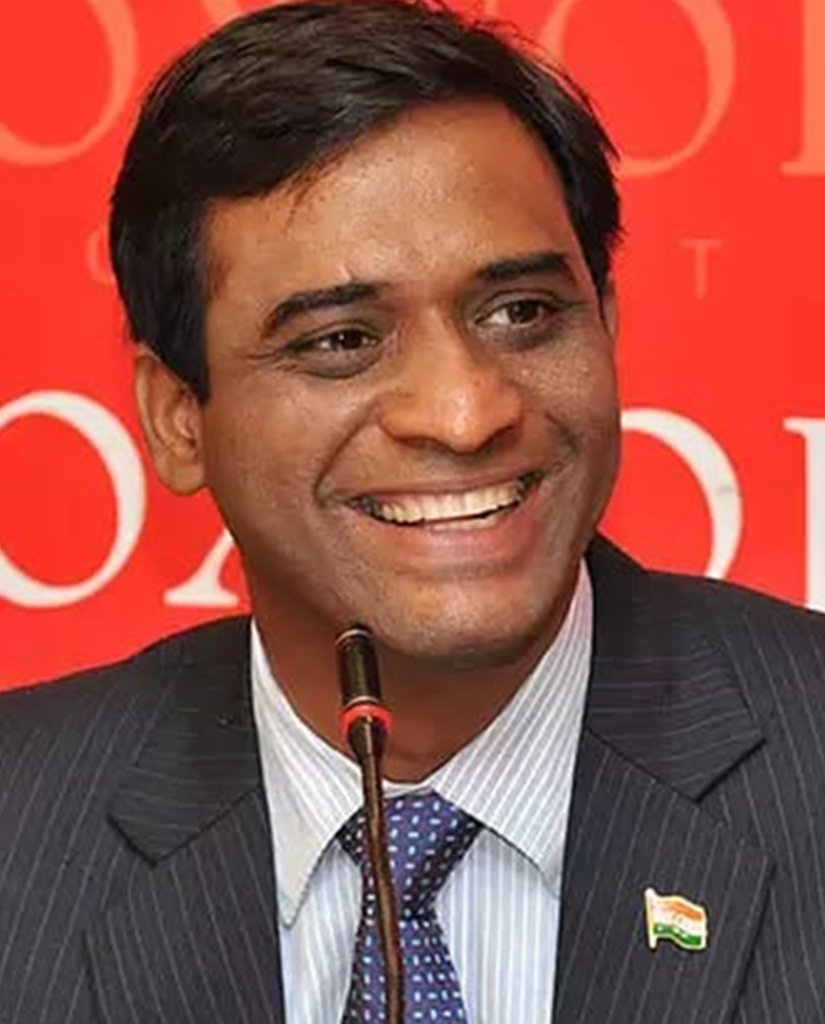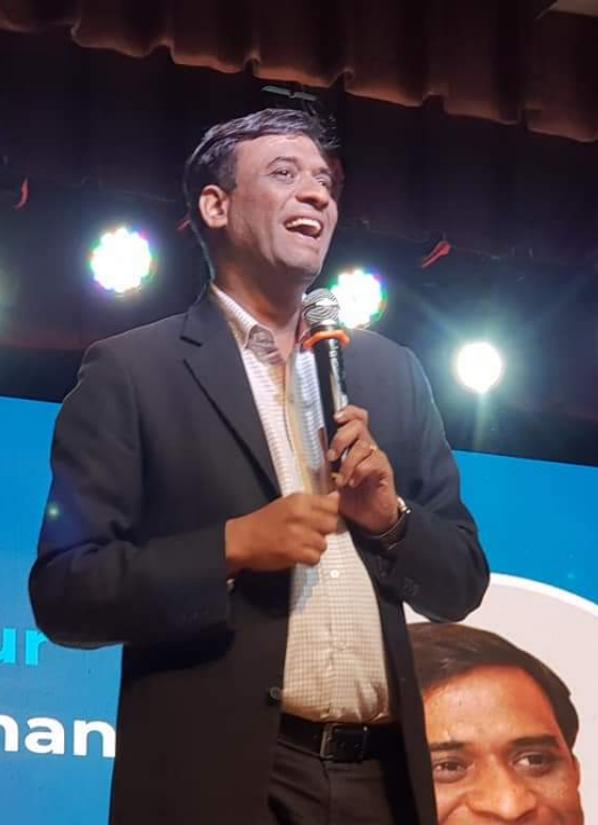 International conference representer at the Academy of Management.
Sardar Patel International Awardee.
Publisher of papers at Oxford.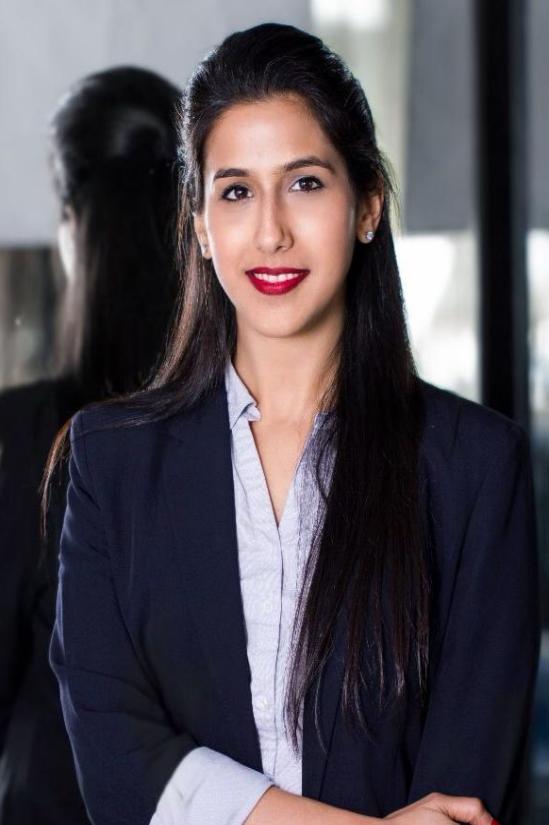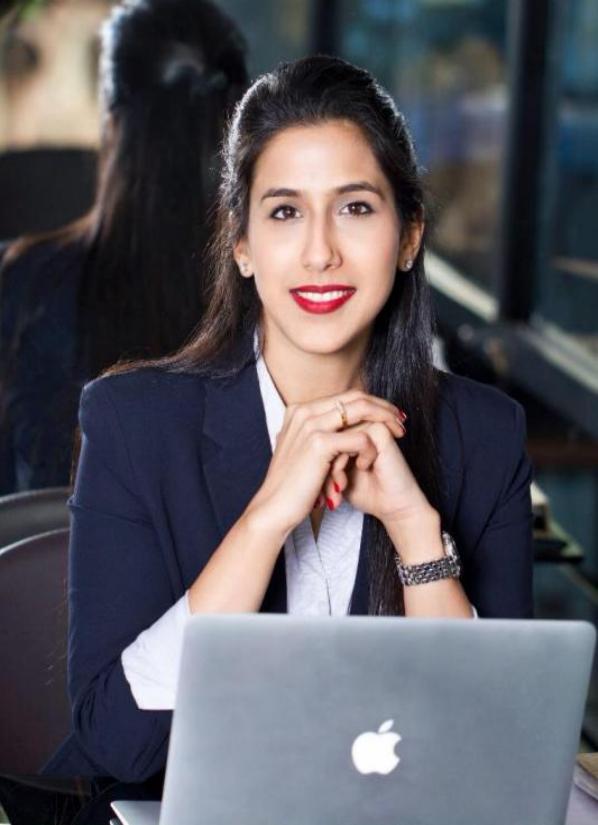 Director of Operations, Asia Pacific at Suntuity.
Forensic Scientist at Mumbai Police.
Business Developer.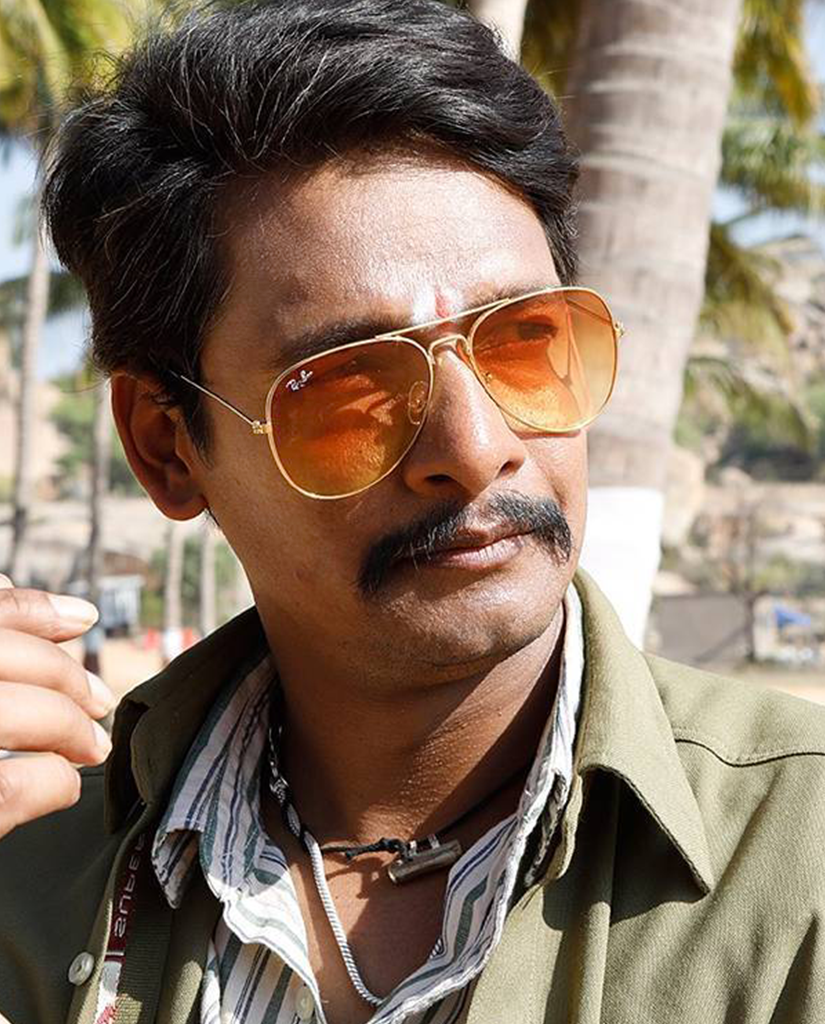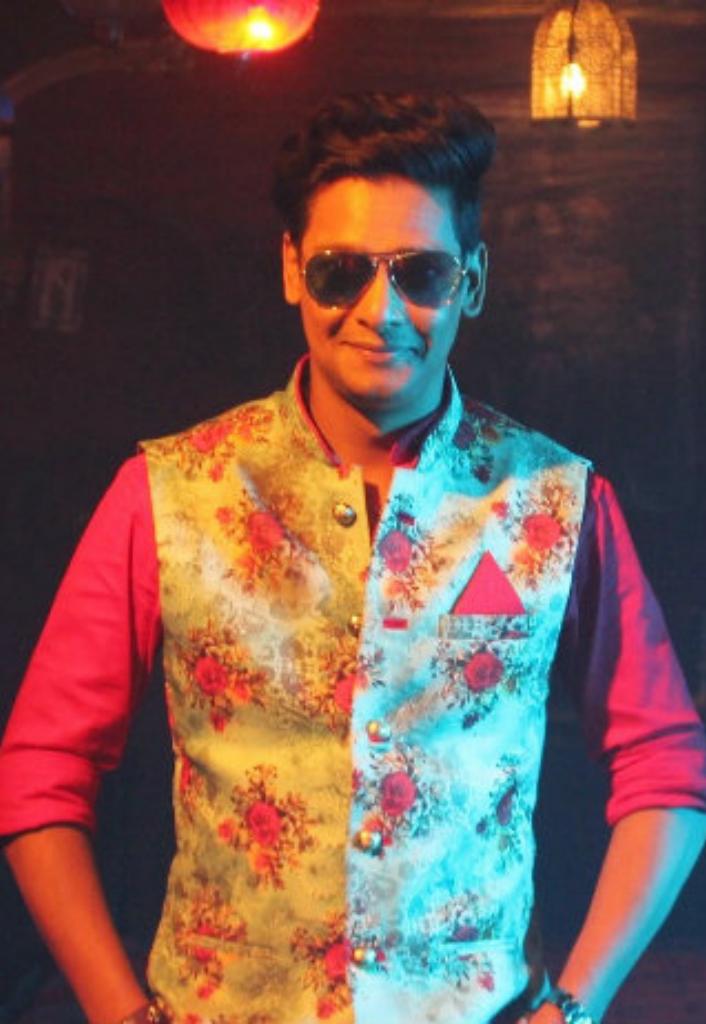 Portrayed the role of Dagadu in Timepass
Director of movies like Choricha Mamla and Jaago Mohan Pyaare
Won The Best Supporting Actor Award for his role in Hamla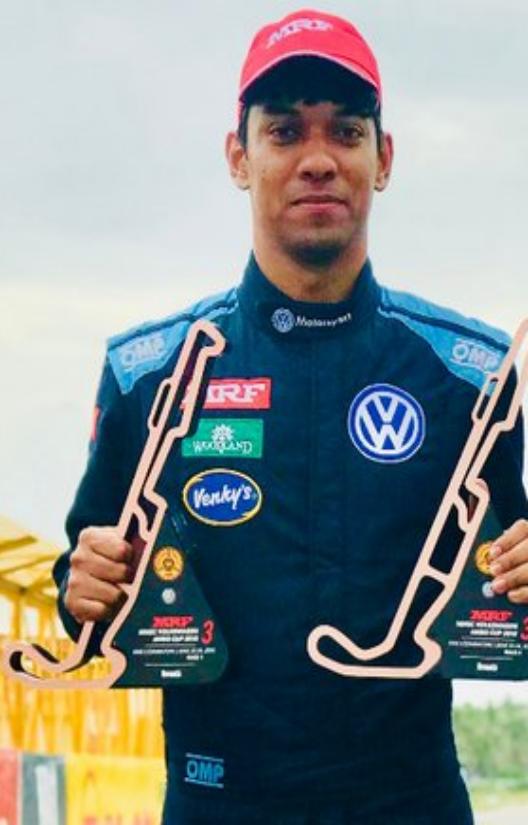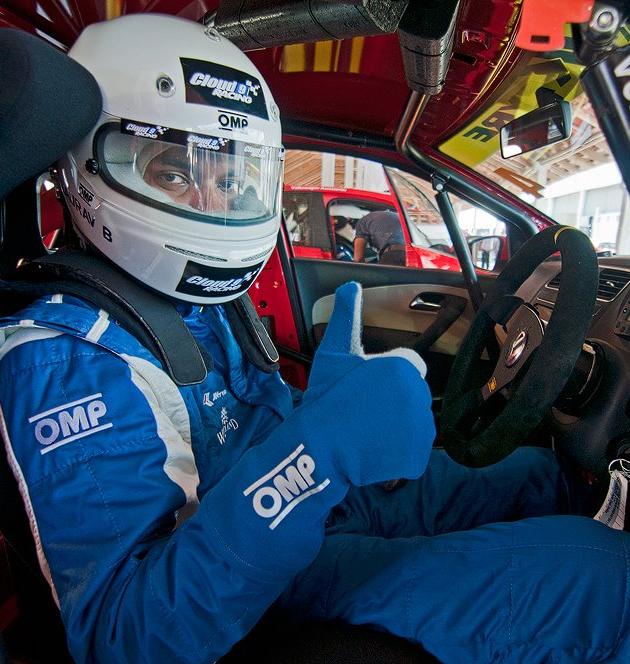 Professional Racer at Volkswagen Motorsport.
Senior instructor at Jaguar Art of performance tour.
Organizer at Mumbai's Fastest Gamer.